DEPENDABLE LEGAL SERVICES
ALSIP LAW OFFICE, P.C.
CLIENTS WE REPRESENT
Where We Practice
Alsip Law Office, P.C. in Franklin, IN has represented clients in 35 state counties and more than 45 different courts, including the Federal Court in the United States District Court for the Southern District of Indiana. We focus on the following counties:
Johnson County (including Franklin City Court and Greenwood City Court)
Bartholomew County
Brown County
Shelby County
Marion County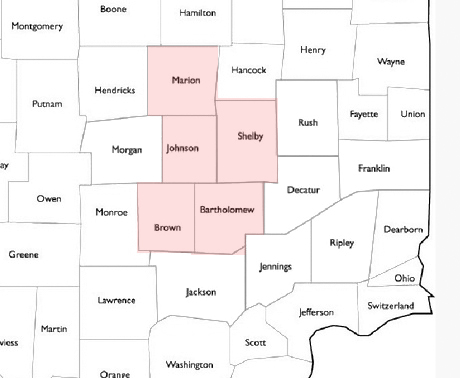 We proudly serve clients in the following locations:
Franklin

Greenwood

Whiteland

Columbus
Greensburg

Shelbyville

Nashville

Bargersville
Trafalgar

Edinburgh

Indianapolis
How Can We Help You?
Go with the law office that is trusted by clients across Indiana.
Call us today at 317-918-7289.